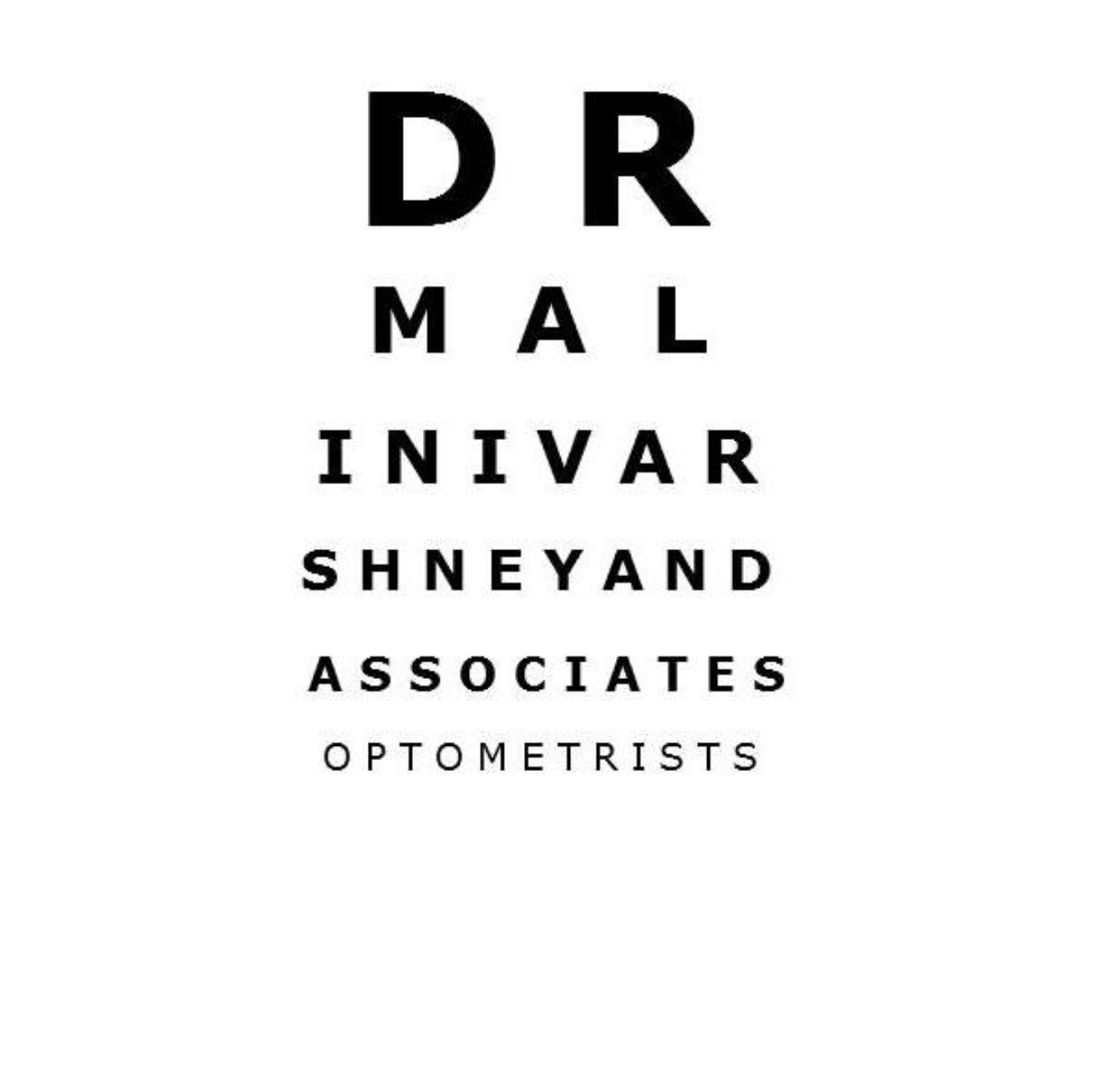 Dr. Varshney and Associates was introduced with the opening of Mapleview Centre in September of 1990.  In October 2009 I relocated to the Halton Family Health Centre to pursue my passion in medical eye health & preventative eye diseases along with Vision Therapy.
My practice provides extensive eye exams including testing for glaucoma, macular degeneration, cataracts and ocular health management.  We have now been devoting more time on specialized areas such as Visual Therapy, Concussion Therapy, Dry Eye Treatments & Low Vision Devices (funded by MOHLT).  Our Clinic includes state of the art equipment and maintains the highest standards of quality health care. We do our best to make your visit a comfortable and pleasant experience.
In the past years we have had the honour to be affiliated with the University of Waterloo externship program. Final year optometry interns complete a 7 week clinical session at our office as part of their practical training. This, along with continuing education, keeps us in tune with recent technological advances in equipment and procedures.
In addition, we encourage our staff, to promote charitable aid to our community through participating in programs such as "I Care" and "World Vision." Charitable eye examinations are provided by us to pre-selected patients on Annual Diabetes Day and Gift of Sight Day.  I was involved with the Gift of Sight Vision Van Program which included over 200 underprivileged kids as we provided eye exams at no charge over a 2 day period.
Unrelated to Optometry, We have supported our community by sponsoring various children's sports teams. Our sponsorship has included baseball (BOMBA), in-line hockey (Burlington Wave), Rep Ice hockey (The Pond) and soccer (Burlington Youth Soccer Club). We feel that this support helps enrich our community and the city of Burlington.