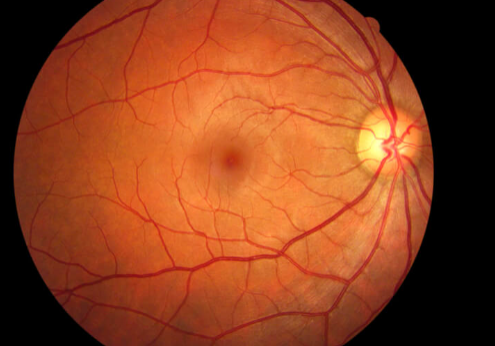 Includes permanent digital pictures of the retina to enhance the diagnosis & monitor of eye diseases such as macular degeneration, retinal detachments, and diabetic retinopathy etc.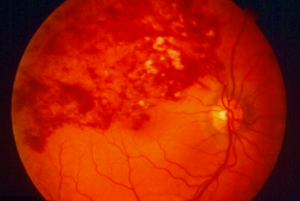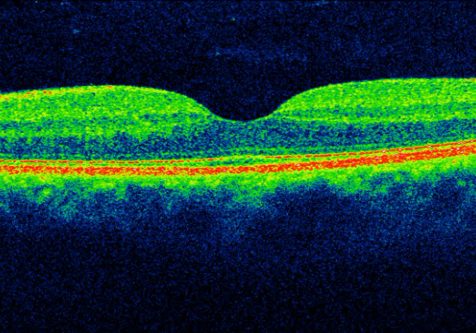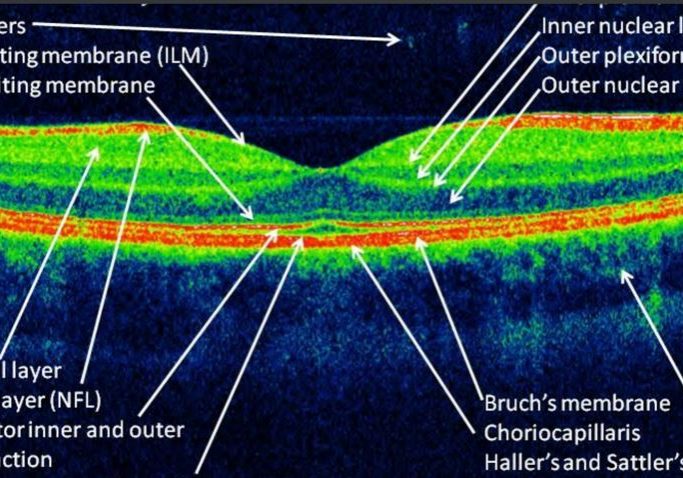 OCT Optic Nerve & Retinal Scans
This is very advanced technology that takes several thousand scans of the layers of the retina to identify damage in the deeper tissues not detectable with digital imaging (pictures). It is useful to more accurately diagnose retinal/macular/optic nerve damage, ex macular degeneration, retinal detachment, diabetic retinopathy, glaucoma etc.

Visual Field Testing with both HFA & FDT
This test is useful for enhancing the diagnoses of various eye diseases such as Glaucoma, ARMD, Cataracts, Optic Nerve Pathology, along with providing critical information on medical conditions such as strokes, anomalies/growths in the brain (common symptom of headaches) etc.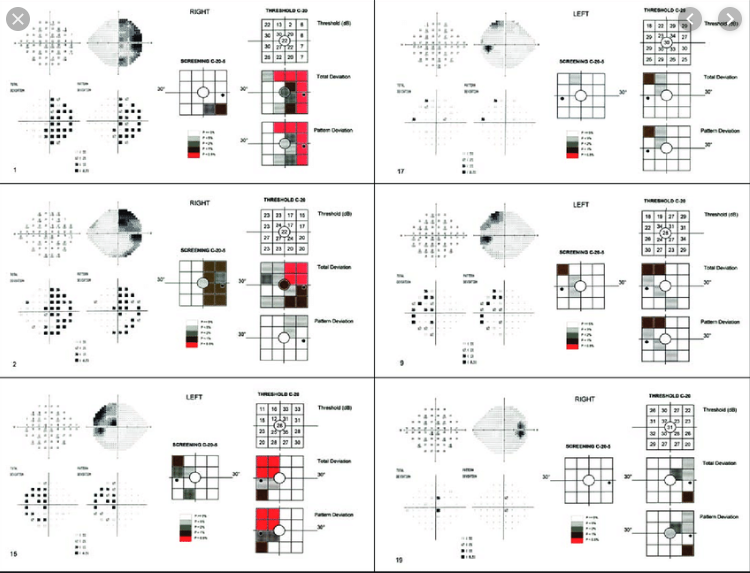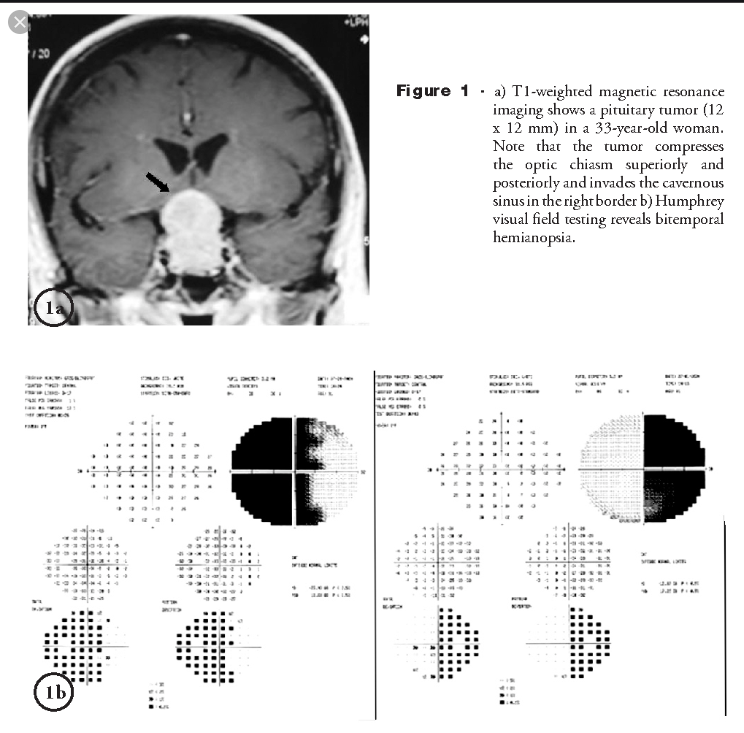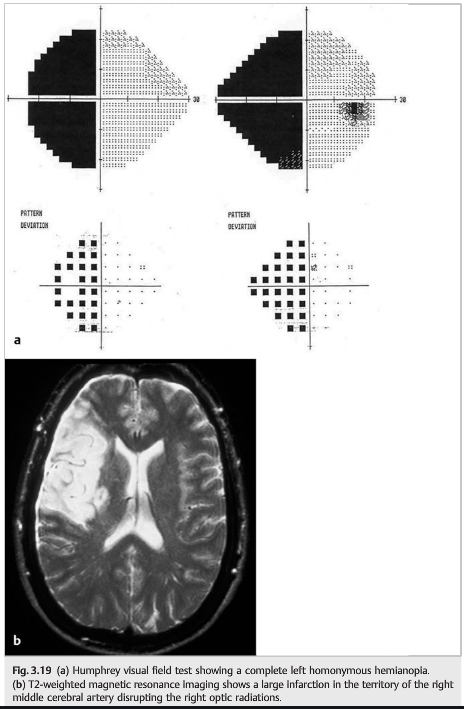 Additional Tesiting Our Clinic Provides